Careers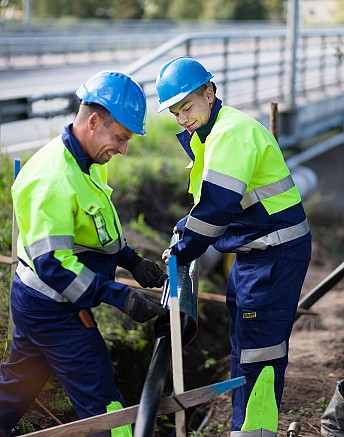 HSK Sähkö Ltd is a diversified and innovative full service electrical constructor founded in 2004. We maintain the street lighting, install mains technology in houses, build the electricity networks, do the automation systems and design the electricity so in public as a private. We operate widely across Finland.
We have no open vacancies at the moment.

You can still leave an open application and we will contact you when a suitable position opens.
More information:

Sami Juola
tel: +358 50 3008823
sami.juola@hsksahko.fi