About Us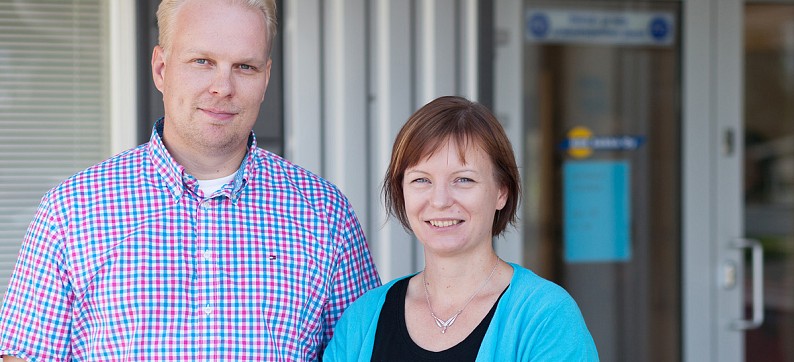 We are a diversified and innovative full service electrical constructor. We operate widely across Finland. Our branch includes nearly all work of electrical engineering so in public as private projects.
We build and maintain the street lighting, design and install mains technology in homes, industry and agriculture. By strong experience we execute distribution network designing, documentation, building and maintaining. We also manage fibre cable works, measurings and documentations.
We employ about 60 persons around Finland. Our headquarters is located in Kalajoki and field offices are in Kempele and Rovaniemi.
Our staff consists of well trained professionals and we have the latest technique installation tools and measuring equipment in use. We also have good transport equipment which makes possible to work into 20 meters safely and efficiently.
We respond to the demand effectively and flexibly. When you need help to small installations or constructor to bigger electrical installations, do not hesitate to contact us!
Joupet Ltd is our partnership company from Raahe.