Elenia Ltd.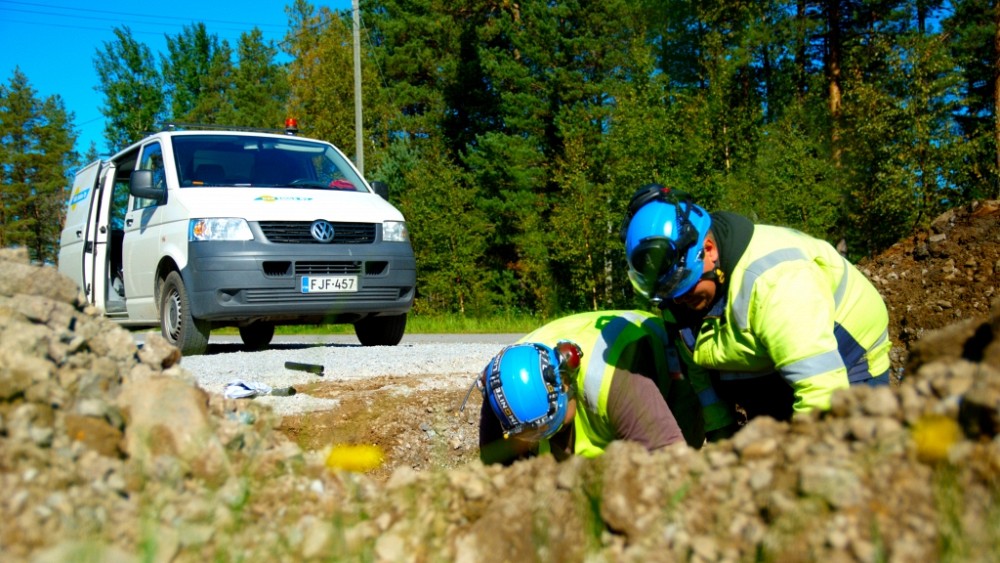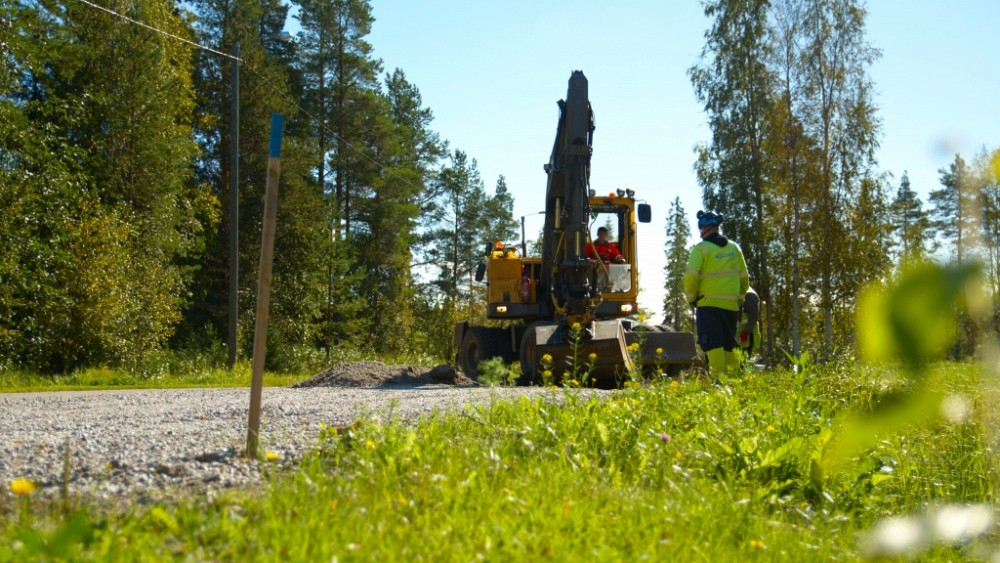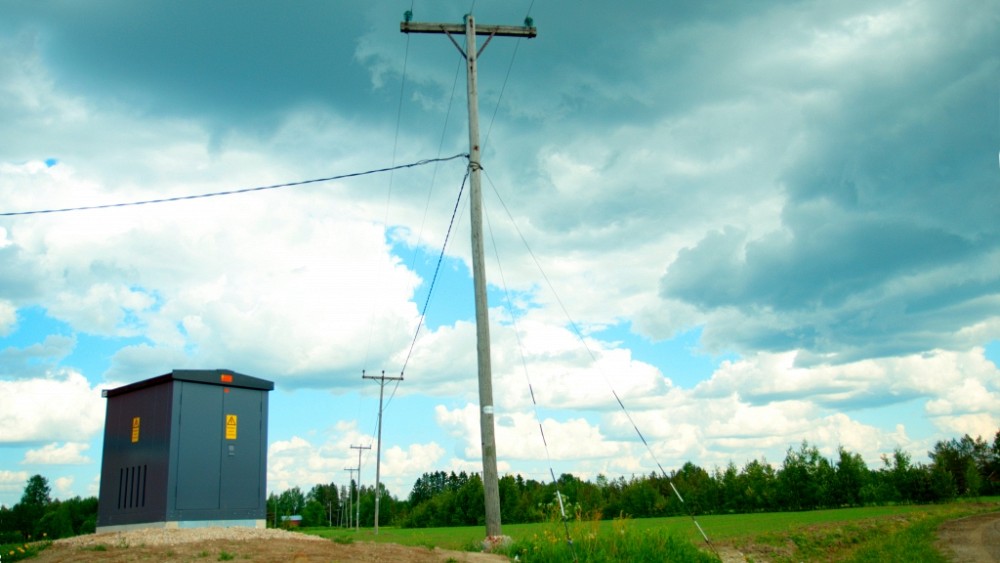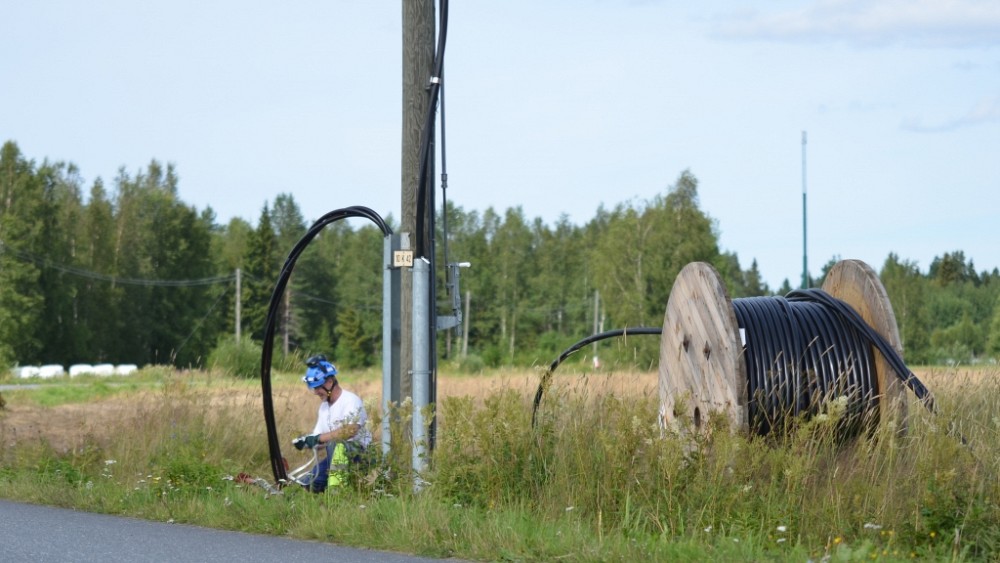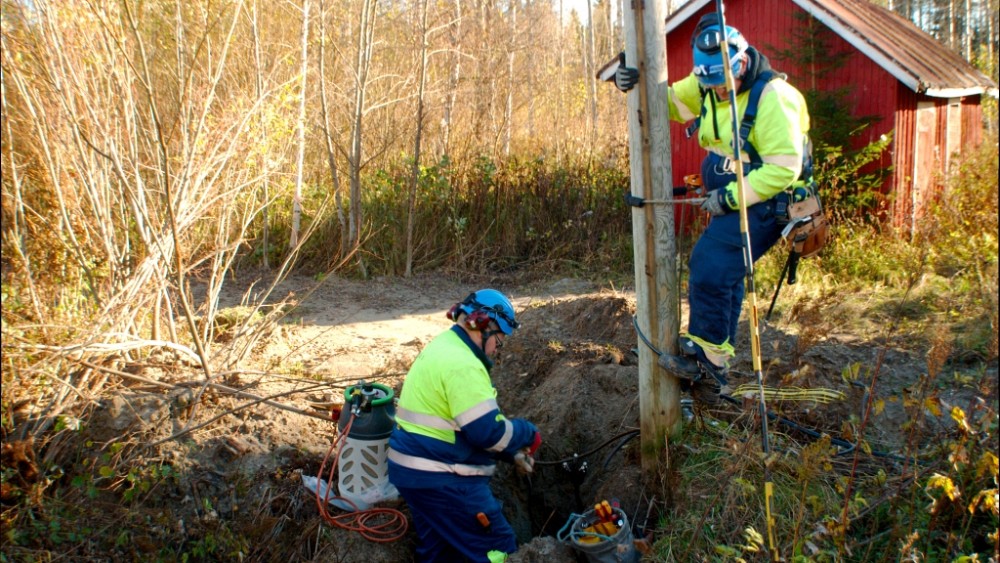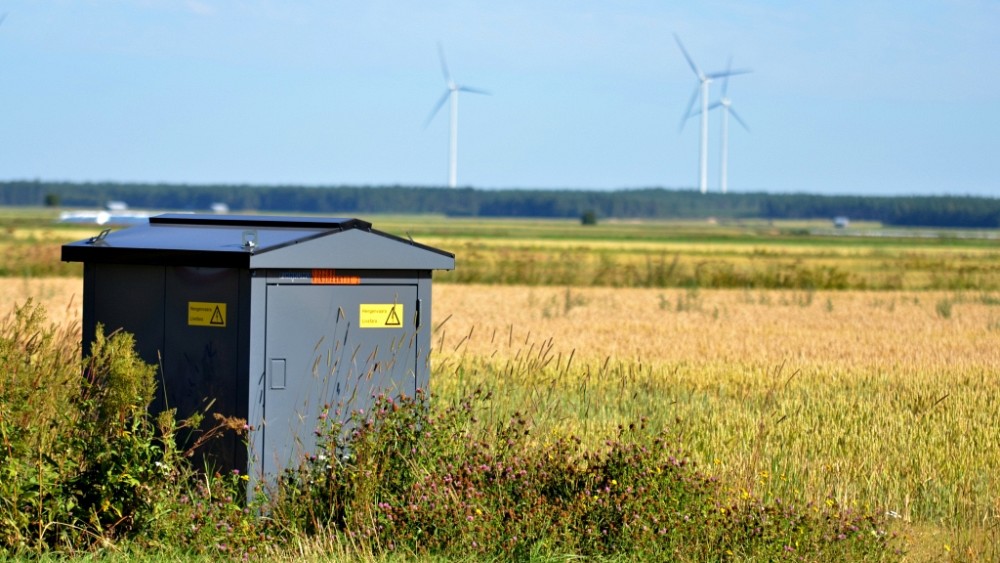 Elenia Ltd. is an electricity network company which is serving its customers in the area of more than a hundred towns. HSK Sähkö Ltd has been involved in several sites of Elenia Ltd since 2012. At the end of 2012 HSK Sähkö Ltd and Elenia Verkko Ltd signed the framework agreement on the subterranean cabling of electricity network. The weatherproof network building started in 2013. Together with our partnership company Joupet Ltd we have already cabled the weatherproof network several hundreds of kilometers. For example during the year 2014 we did the electricity network undergrounding about 400km on the southern area of Oulu.

Every year we have several targets of Elenia Ltd in addition to Elenia's weatherproof network the separate targets will employ our staff around the year. In addition to network planning and terrain planning, all the targets contain the documentation, subterranean cabling, building of substations and all demolition works.

During the present year the power failures caused by the natural phenomena has risen. The fault situations also employ HSK Sähkö's electricians to the clearance and repairs of the electricity network. Our innovative group works flexibly even in difficult conditions, so the fault situations of the distribution network and the interruptions would be as short as possible.


Year: 2013 -
Customer: Elenia Oy