Housing co-operative Ltd. Herrain Hiekat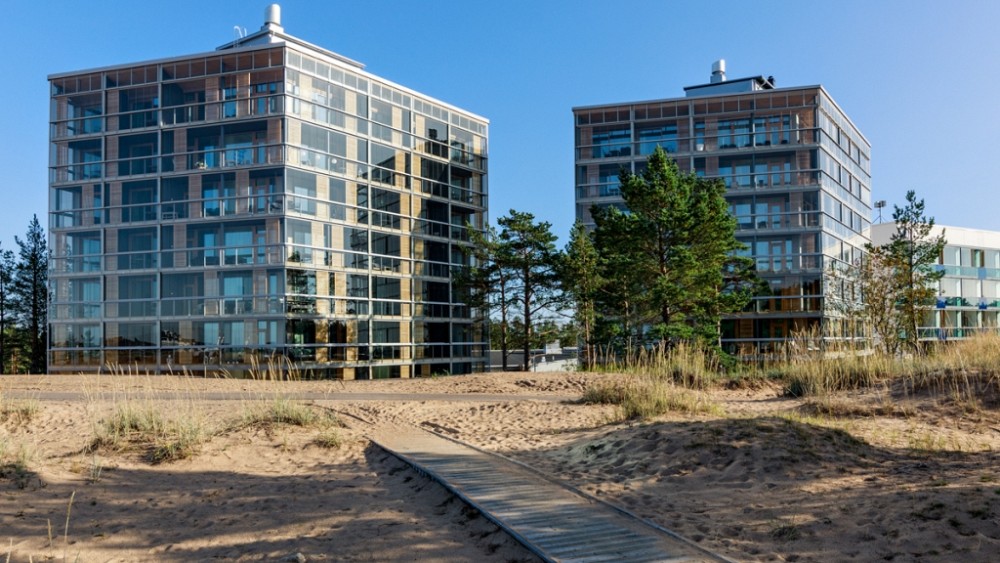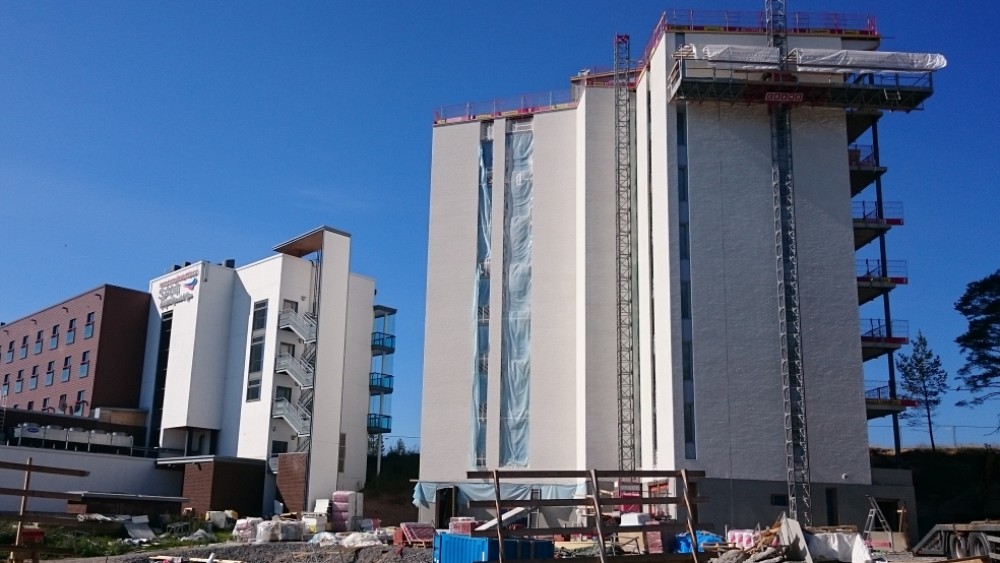 Lehto Asunnot Ltd built by the the Housing co-operative Ltd. Herrain Hiekat graduated from Kalajoki Hiekkasärkät in the autumn of 2015. HSK Sähkö electrified building.
Building is located between Spa Hotel Sanifani and Jukupark. The property has 41 apartments, whit several different sized apartments from smaller studio apartment to apartment suite with sauna. Every apartments has glazed balcony. From the lowest floor there is a sauna area with whirlpool. Housing co-operative Ltd. has its own parking place with electrical gates and car heater places.
An electrical fitting in the Herrain Hiekat was chosen new elegant Ensto's Intro series. Lightning is with a traditional fluorescent and halogen lamps used in addition to the LED panels.

Year: 2015
Customer: Lehto Asunnot Oy