Property Ltd. Onnisenkulma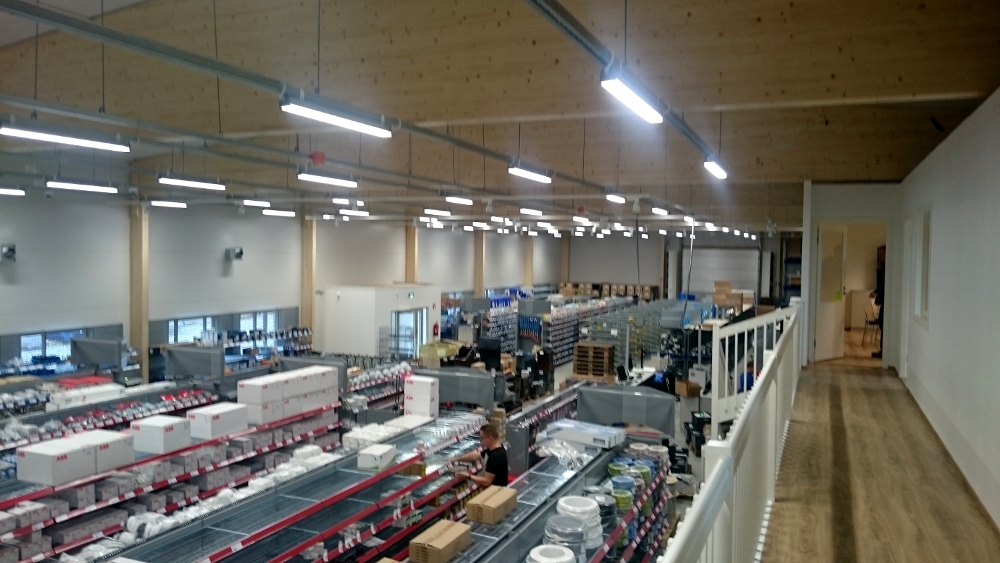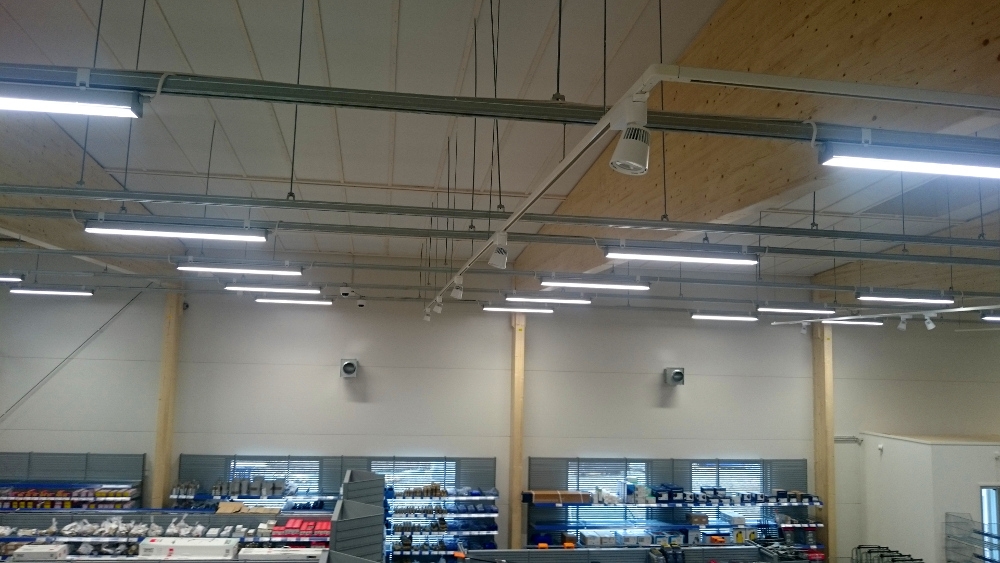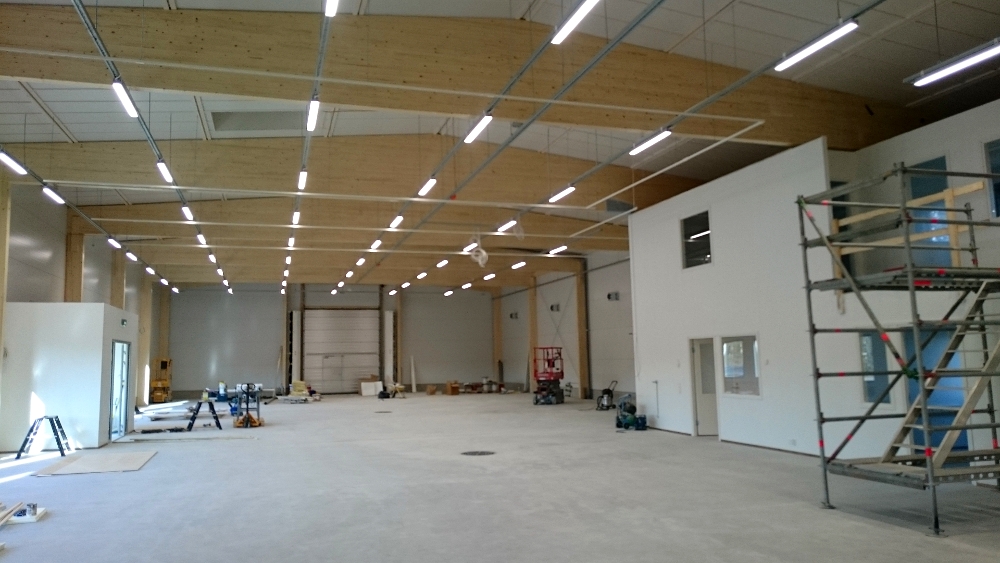 Energia kiinteistöt is the developer of the premises of Onninen. Property Ltd. Onnisenkulma is being built by Suomen Maastorakentajat and it's located in Pyhäjoki along Mäntykaari in Ollinmäki industrial area. A size of the building is approximately 1150 m2 and Onninen Ltd has its commercial premises, offices and warehouse in there.
The business property was completed in the spring 2016.

Year: 2016
Customer: Energia kiinteistöt Oy