Pyhäjärvi children's house Hoijakka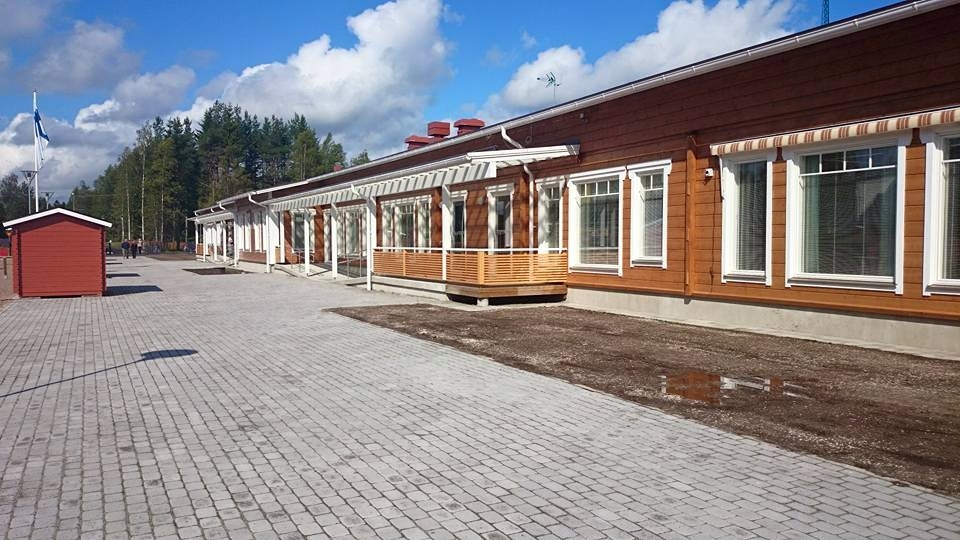 Newly built Pyhäjärvi's children's house completed on Pyhäjärvi in the summer 2015. Works started end of 2014.
Speciality of the works was used building material, log. The change in a log and settling over the years, forming great challenges for the installation of electrical fittings. Children's house is measuring 100 square meters.

Year: 2015
Customer: Pyhäjärven Kaupunki