Infrastructure
HSK Sähkö knows the electrotechnology of roads. A functioning and correctly planned street lighting adds roads' safety.
read more
Electricity networks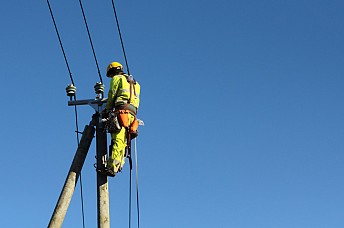 HSK Sähkö has a strong experience of electricity network designing, documentation, building and maintaining.
READ MORE
Electric car charging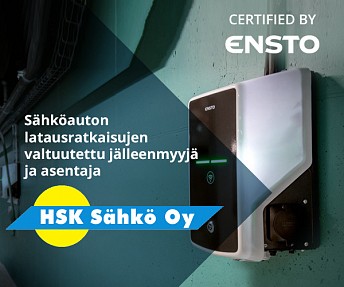 As electric cars become more common, charging cars has become necessary both at home and at work. We bring Ensto's solutions for charging needs both at home and in public spaces. The equipment is easy and safe to use
READ MORE
Solar Power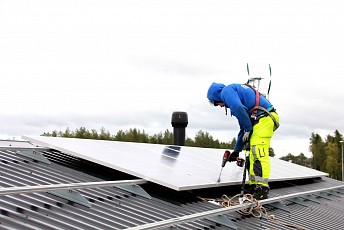 With a solar power system you can produce energy easily. Photovoltaic panels absorb and convert sunlight into electricity without any emissions and for free. Solar power system works totally automatically and it doesn't require maintenance. he best way to make sure you get the right sized system you may take a contact to our company's solar energy specialist.
read more
Building service technology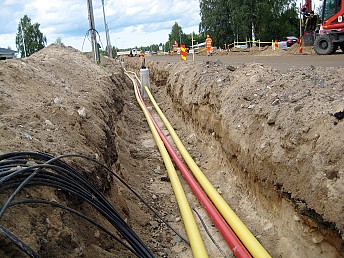 We do the electrical work of new and renovation targets. Our customers are public and private constructors, construction firms, industry trade and agriculture.
read more
Design
We do the electricity designs and documentations professionally to households and distribution networks.
read more