Electric car charging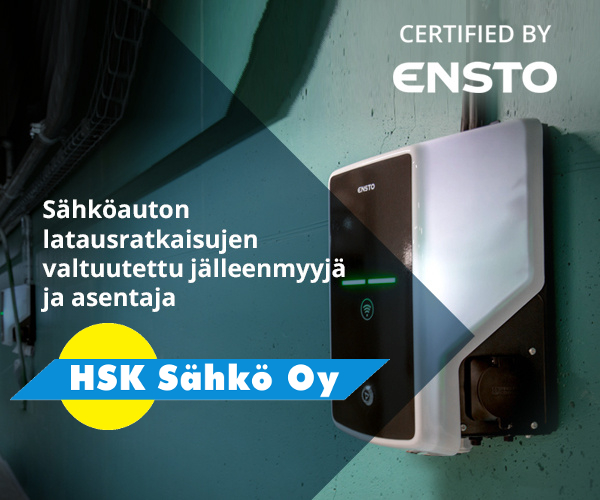 As electric cars become more common, charging cars has become necessary both at home and at work. Electric cars are estimated to increase in Finland in the 2020s, clearly for environmental and climate reasons. Ensto brings solutions for charging needs both at home and in public spaces. The equipment is easy and safe to use.
For housing companies and businesses
Housing companies and workplaces have to prepare for charging capacity higher than home charging. Ensto's charging solutions include car chargers for all needs. To find a suitable charging solution, we measure the capacity of your property's electrical system. Insufficient capacity or poor condition of components can be a fire and electrical safety risk. In housing associations and workplaces, the number and location of charging plugs should also be considered with a professional. At the same time, it is good to anticipate future needs. It is important to consider the charging points of new properties already at the planning stage.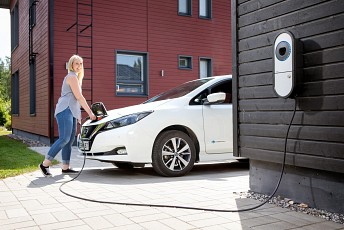 Electric car home charging
Electric cars are mainly charged at home at night. For long-term loading, the condition of the electrical system should be checked by a professional to ensure fire and electrical safety. Installed by a professional, Ensto One Home is an easy and safe way to charge your car at home. Ensto's charging plugs are made to withstand even challenging weather conditions, and HSK Sähkö's certified installers take care of the proper installation of the charging unit with its commissioning and appropriate measurements.